Spring is the perfect time of year to take advantage of nature's beautiful backdrop for photos. Many of us take advantage of this warmer weather for family photos, engagement sessions and senior portraits. As a professional makeup artist, I keep very busy this time of year providing makeup for these type of special photo sessions. Even if you plan to do your own makeup to get yourself camera ready, pay attention to my important tips on how to prep for your Spring shoot.
Photography by Travis Curry// Hair and Makeup: Amie Decker// Model: Sarah Templeton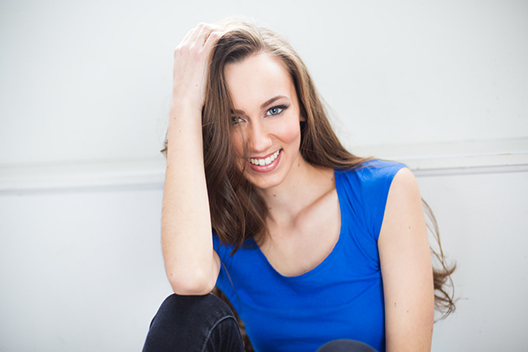 The Evening Before Your Shoot
Take the time to give your face and neck area a really good exfoliation the evening before your photo shoot (unless you got a spray tan).  After you exfoliate, put an ample amount of moisturizer on before you go to sleep.  Make sure it is a moisturizer that you have used long enough to know it does not irritate your skin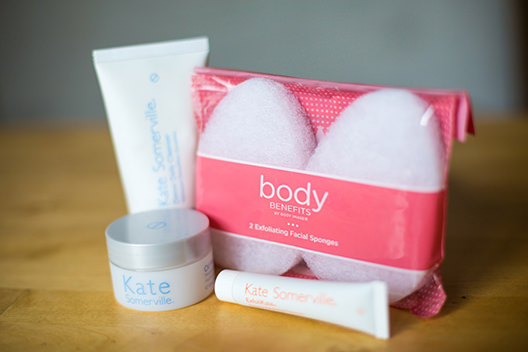 Gently remove all eye makeup and apply an eye cream to your undereye area.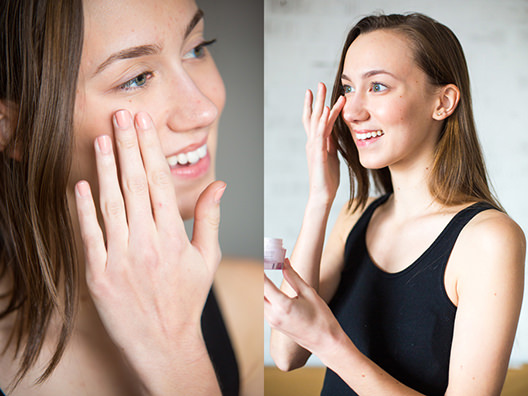 Exfoliate your lips and put a lip balm on them (either a lip exfoliator cream or a toothbrush works well).
You can shape up your eyebrows the night before, however if you'd like to get them waxed or threaded be sure to get them professionally done at least 5 days before your shoot so you don't have any unnecessary redness or bumps.
A clean manicure is a huge detail that people sometimes forget. Having clean hands/nails adds another level of polish to your photos. Neutral colors always work the best and you won't have to worry about them clashing with your outfit or upstaging your face!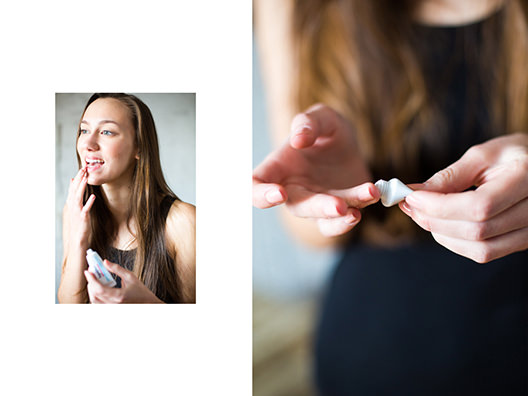 The Morning of your shoot
Wash your face with your normal cleanser and apply your moisturizer (do not exfoliate, it can leave sensitive skin red or irritated for the photos).
If you wear contacts make sure to put them in before showing up to a makeup appointment.  If your eyes seem red, apply some clear eyes or visine.
Lather on the lip balm!
Keeping yourself hydrated leading up to and during your shoot is a great way to keep your skin glowing and fresh!