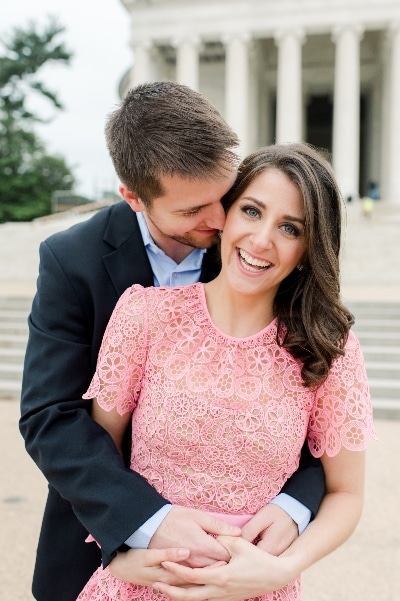 FEEL FABULOUS FOR YOUR FIRST PHOTOS TOGETHER
It's finally happened! You're engaged to be married and it's time to plan a wedding! First though, you're going to want to have your photograph taken together so you can announce your exciting news to the world. Deciding what to wear is easy, and location? You've got that all figured out. Now, what will you do with your hair and who's going to do your makeup?
Turn your engagement session into a pre-wedding celebration and allow the ADB team to pamper you for the camera! These hair and makeup appointments can take place in the comfort of your own home, which helps to alleviate the anxiety of scheduling appointments in multiple locations. 
We think you deserve to be beautiful for both your wedding and engagement photographs. Celebrate your love by looking your best on and off the camera; you'll be heading out for Champagne after your session feeling like you're on top of the world!
BE A BOSS FOR YOUR BRANDING SHOOT
You've been putting off those headshots and hiding from the camera long enough. It's time to press pause on working diligently behind the scenes of your own business, step into the frame, and share the face behind what you do. And why shouldn't that face be the most beautiful it can be for your branding shoot?
Hair and makeup sessions for business photographs can be scheduled on location, making planning and executing your shoot straightforward while ensuring you look your best throughout. 
We want you to feel like you could conquer the world when it's time to capture you doing your thing. Your branding photos should be about you, and you deserve to feel confident, boss-like, and beautiful!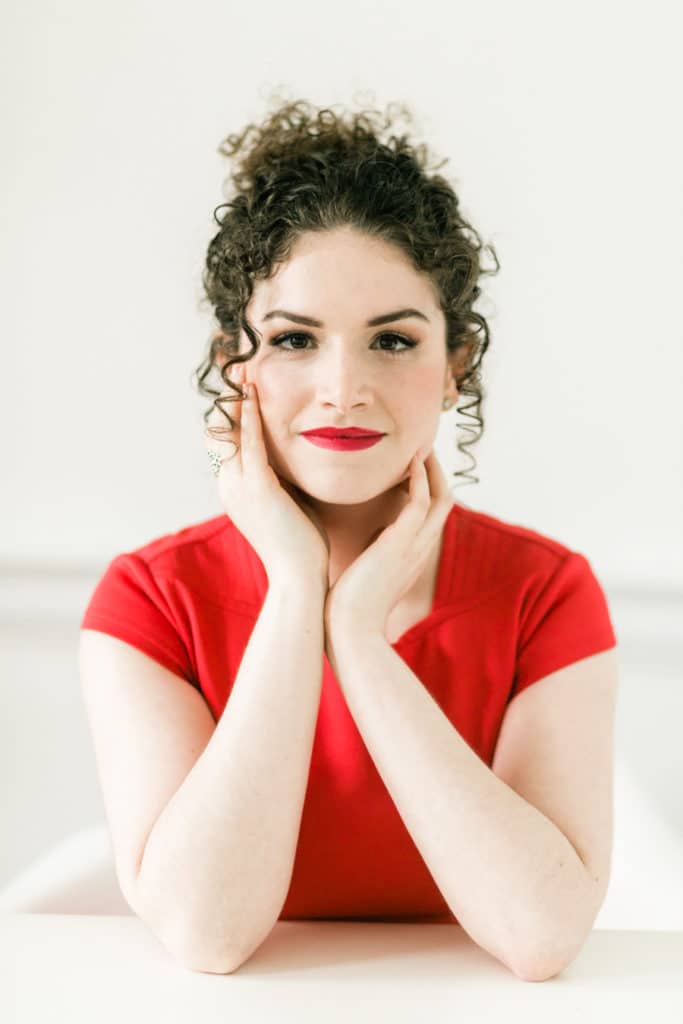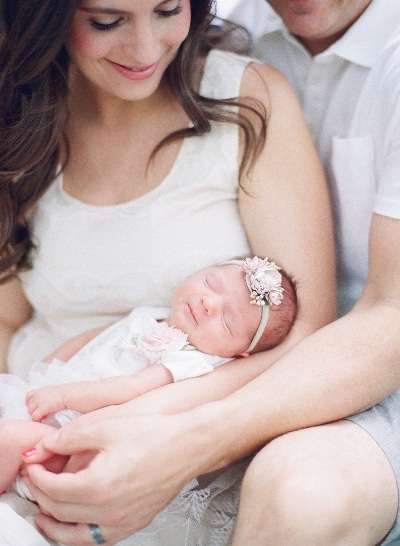 LOOK AND FEEL GORGEOUS FOR PRECIOUS FAMILY KEEPSAKES
You've confirmed the photographer, chosen your outfits, picked out the perfect location. The ground work is done for creating timeless family photos, but what about your hair and makeup? Whether you are capturing images of your precious newborn, corralling the kiddos for a milestone gathering, or celebrating your mother and sisters with heirloom portraits, our job is to make you picture perfect.
These hair and makeup sessions can be done in the comfort of your own home, saving time and eliminating the stress associated with running around for appointments. What's more, you'll be fresh and fabulous for your portraits!
It's our wish for you to look and feel your best when having your photograph taken, we want you to cherish these keepsake images for years to come. We also believe you deserve to be pampered for all you do for your family – let's make this occasion special, memorable, and beautiful!
EXPLORE A FEW OF OUR FAVORITES
Available for weekday portrait sessions and limited weekend availability. For investment details and availability, please send a message via the form below. Weekday sessions begin at $300.
WE CAN'T WAIT TO HEAR FROM YOU!