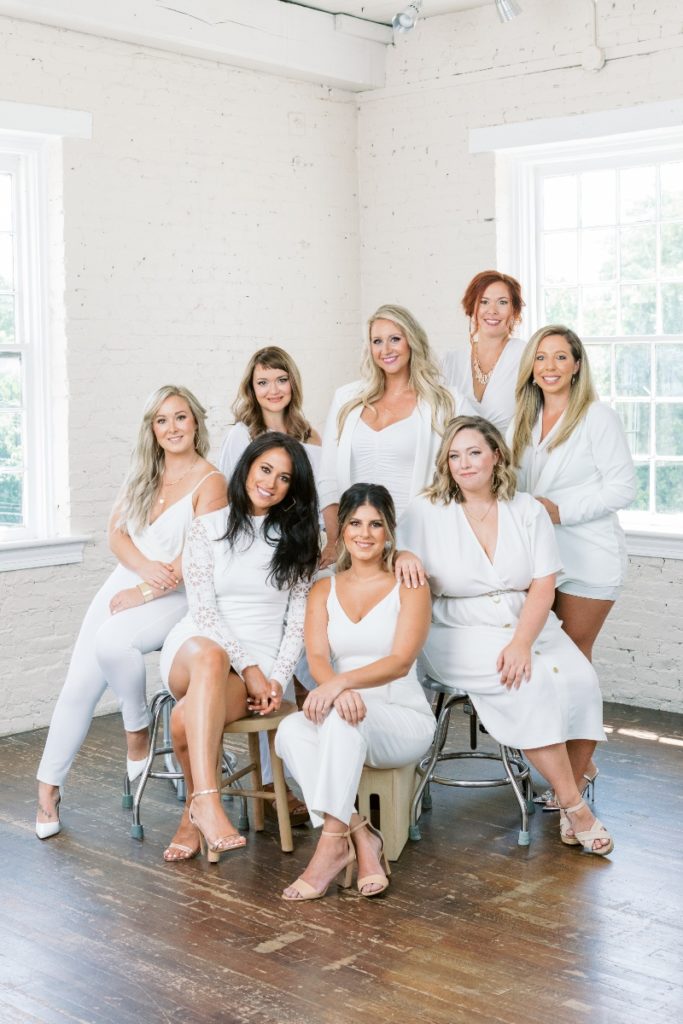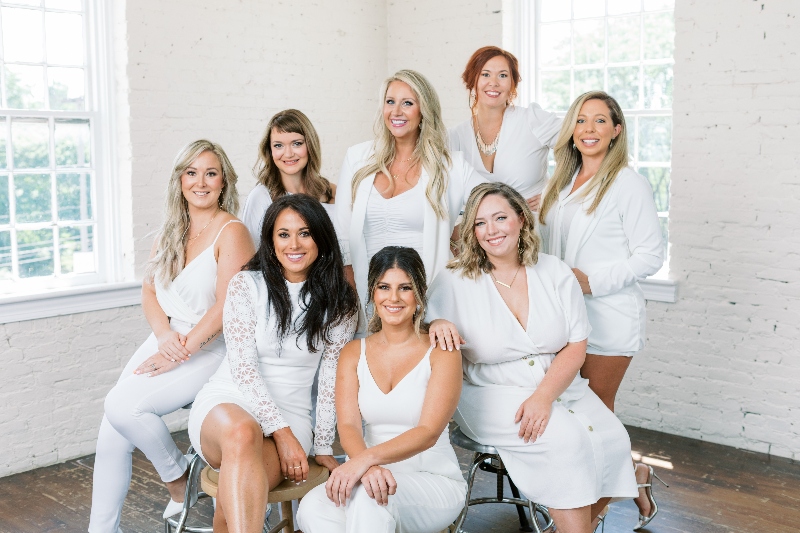 The Amie Decker Beauty Standard
Here at Amie Decker Beauty, we are proud of our incomparable quality and exceptional work values. Our artists are of the highest calibre and are selected with great care to be a part of our team. As such, our standard guarantees our service will be second to none.
Washingtonian Weddings "Top Vote Getter" and "Editor's Pick" for the past six years, the talented hair and makeup professionals of Amie Decker Beauty have extensive inside knowledge when it comes to industry styles and trends. We use superior, high-performance products to achieve finished results that always translate for the camera.
Expertise and fashion aside, did we mention that we absolutely LOVE what we do?! 
The ADB team truly believes our work is much more than skin-deep beauty. From the Champagne popping and pajamas, to your loved ones' tears of pride when you put on your dress, we understand how much these candid interactions count and we consider it an honor to be there experiencing them with you!
Long after our job is done in person, our artistry remains for every memorable moment. Your laughter throughout speeches, that sweet caress of your face during the first dance, and finally at the end of the evening when your smile shows how perfect your celebration has been. 
It's a joy to have made you look and feel beautiful throughout it all.
We are women.
We desire to appear attractive, to feel assured.
We wish to see ourselves at our best and in turn, be seen.
We know that looking good makes us feel good and that together, 
our inner and outer beauty nurtures true self-esteem. 
We are women, and we believe in being beautiful.
The ladies of Amie Decker Beauty are not just cherry-picked for their artistry, but for their devotion to beauty, to one another, and to you. Award winning hair stylists, makeup artists, and genuine friends, what makes this all-female team stand out is their commitment to each other and to the women they pamper. 
Lovingly referred to as the "ADB family", Amie leads a fun and charismatic group of individuals who intertwine talent, trust, creativity, and sisterhood for a deeply-rooted friendship that extends beyond the confines of their close-knit team. 
Not uncommon for a client to become a companion or for a makeup session to evolve into a social soirée, the ABD ladies love to have a great time together, while extending an open invitation for you and your girlfriends to join the party!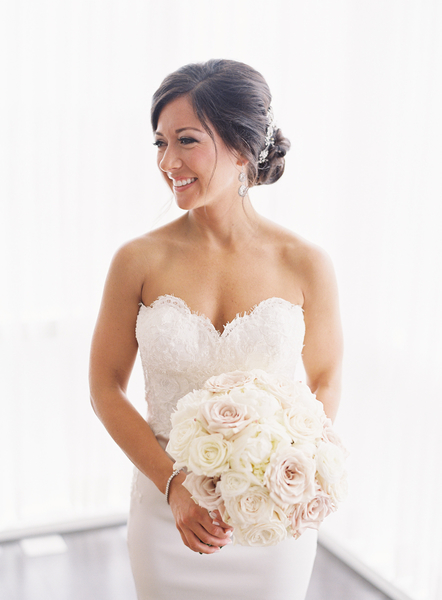 Get that just off the beach glow with a custom organic airbrush spray tan.
 We only use the best organic solutions on the market, which give you a natural, never orange, glow. Airbrush tanning can simply not be duplicated by spray tanning booths or creams. A certified spray tanning professional will come to your home or office and provide you with an instant tan that will last for days. An Amie Decker Beauty client is never orange.  Within 10 minutes of your tan you can be on your way. No need to hide and wait. Our quality cosmetic bronzer gives you an instant glow while our organic solution is working its magic. We specialize in natural looking tans for Brides and special occasions. If you have a special event or just want to look smashing give us a call or email us for an appointment.
You and your team are so calming, relaxed, efficient, and kind! So many of my 'maids commented on how sweet your team was, and everyone looked so gorgeous!
I have truly never felt more beautiful in my life, so thank you. You nailed the look I was going for, and I felt like I looked like myself, just a prettier version! Thank you for helping me look and feel my best on my big day. Even Sam commented on how great my makeup looked during our first look; he was so worried I'd be caked in makeup and not look like myself! 
I would 100% refer you to any of my friends that have upcoming weddings and hope I get to see you soon!
HAILEY
COLUMBIA COUNTRY CLUB, MARYLAND WEDDING
THE HEART BEHIND THE Makeup
In feeling empowered. In fostering confidence. 
In being ready to weather the storms,
and ride the raptures of life.
In believing that at this moment,
you're capable of fulfilling every fanciful hope and dream.
In being the best version of yourself and celebrating the joy that brings.
In saying goodbye to self-doubt
and hello to the countless opportunities that will define who you are.
In simply feeling good,
and always feeling beautiful.
If you have the choice to be invisible or to welcome beauty,
I hope you choose beauty every time.
Amie xo