What a great excuse for an adventure…Southern Weddings Magazine!  We were asked to join the Southern Weddings team in South Carolina right outside on Hilton Head for an insanely beautiful styled shoot that will be in the Volume 6 magazine.  We had the opportunity to work with some of the most talented artists in the industry.
Photographer: Jen Huang Photography// Styling: Elizabeth Demos// Flowers: Poppies and Posies// Makeup and Hair: Amie Decker Beauty
It was a short trip but full of fun, relaxation, beautiful sights and lots of hair and makeup!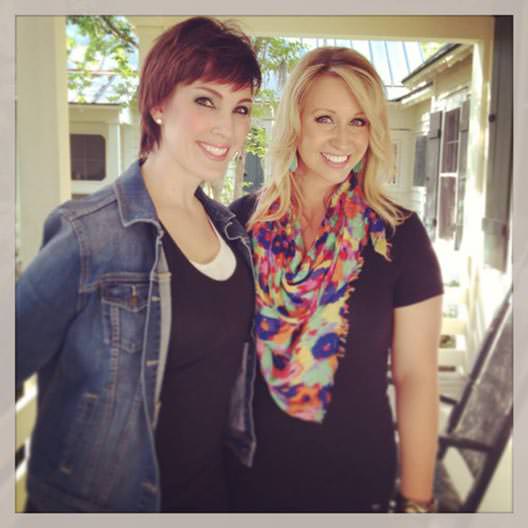 Kelley and I flew into Charleston and then drove to the Old Field Inn where the photo shoot took place.  I am so proud of my partner in crime for conquering her fear of flying (the xanax helped!).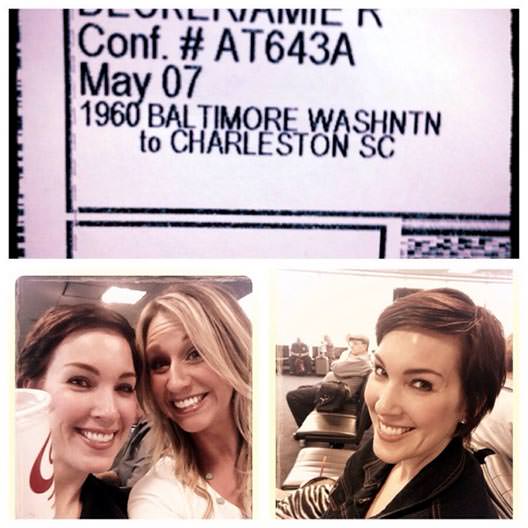 Once we made it to our destination, we spent time walking around and taking in the beautiful charm of the plantation.  Swinging on porch swings and reveling in the quiet of our mommy business trip:)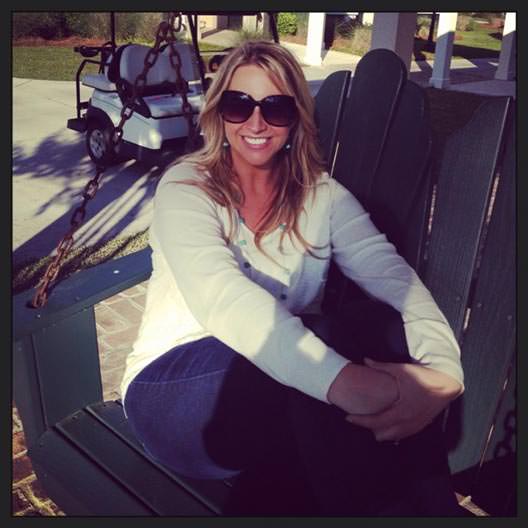 The next day we got ready for the photo shoot by fueling up at the most adorable restaurant in downtown Blufton called the cottage.  The southern food was so yummy.
Then it was back to the plantation to set up for the shoot.  We set up shop in the most adorable river cottage right next to the historic plantation.  Right out of a dream huh?
You will have to wait until the issue is released on 11.12.13 to see the details of the shoot but I can show you some behind the scenes.  The whole crew and models were fantastic!
Here Kelley and I are with two of the editors of Southern Weddings Magazine Nicole (left) and Emily (right).
We had a grand ol' southern time and feel so blessed to have this opportunity!  I cant wait to share all the beautiful photos once the magazine hits the news stands!