Out of the hundreds of wedding we witness, I still believe there is nothing more intimate or lovely than a beautifully executed home wedding.  There is also nothing harder to accomplish than a beautifully executed home wedding.  Which is why my daughters will never be given that option, haha. Danielle, however, hit it out of the park.  You will not believe the detail and creativity involved in this wedding…perfection.
Danielle was kind enough to share her inspiration with me, "I knew for several years that I wanted to get married at my parent's house on the Eastern Shore of Maryland.  After Eric proposed, we both knew this would be the perfect location.  River Farm had become a very special part of our relationship during our years of dating and we couldn't imagine another place to celebrate our wedding. Planning in our backyard gave us the liberty to design it the way we wanted and create a very personal atmosphere. We were inspired by many of the tented southern weddings found on Style Me Pretty and Southern Wedding blogs.  We have always loved the Eastern Shore and garden settings. Coupling the two together, we incorporated a nautical feel with navy and ivory, as well as, lots of hydrangea, peonies, and lanterns. It was incredible to watch the night unfold and to see all of our details come together so naturally."
Photography: Annabelle Dando Photography
Makeup: Amie Decker (Airbrush)
Hair: Kelley Small (Amie Decker Beauty)
Ceremony Venue: Our Mother of Sorrows Catholic Church in Centreville, MD
Reception Venue: Bride's parent's  Residence -Queenstown, MD
Florist: Murdoch Florist
Cake: Palate Pleasers
Dress: Alvina Valenta
DJ/ Band: Bay Deejays
Day of Coordinator- Felicity C Weddings
Tenting Company – Loane Bros
Caterer- Ken's Creative Kitchen
Photobooth Rental – Shutterbooth
Videographers – Retouch Relive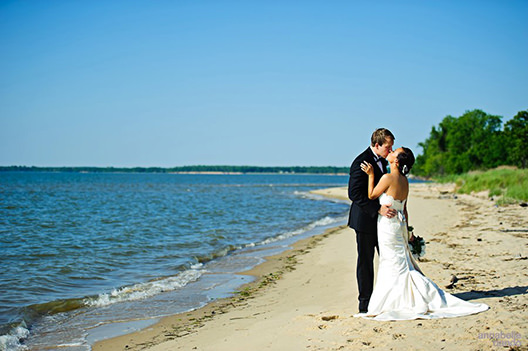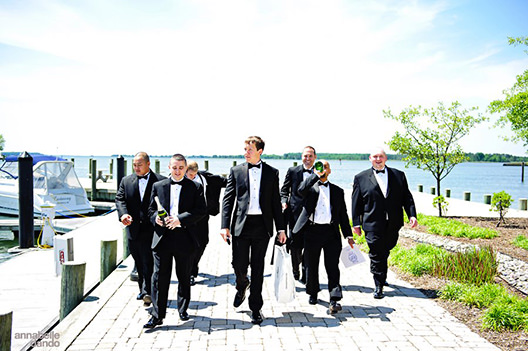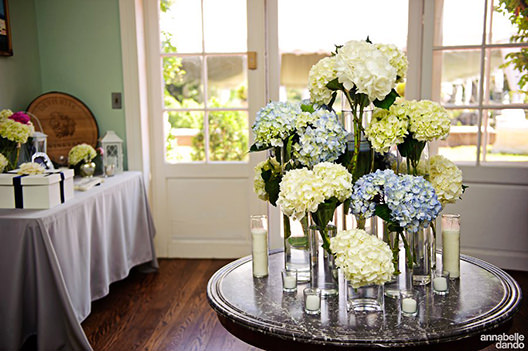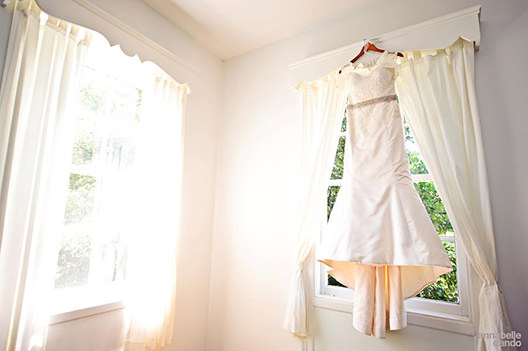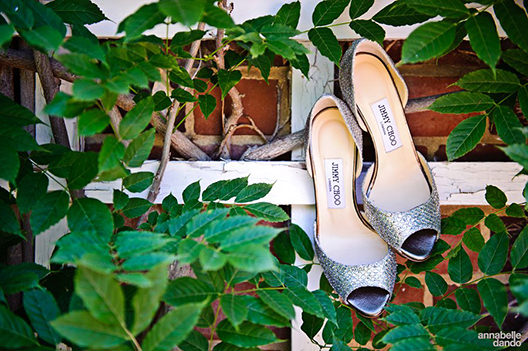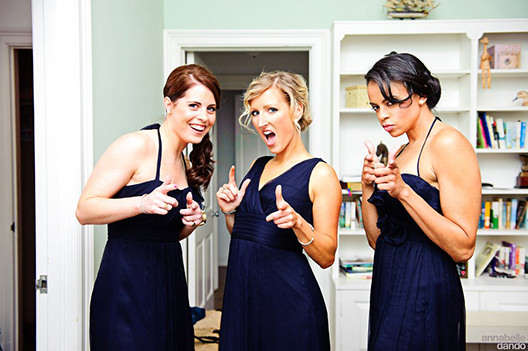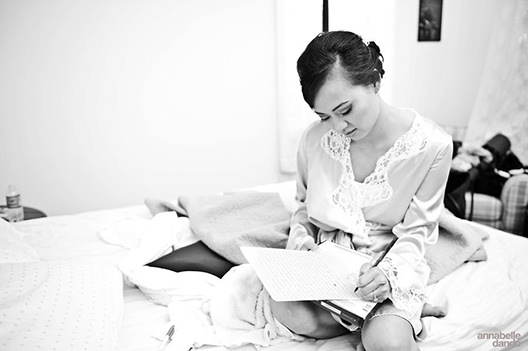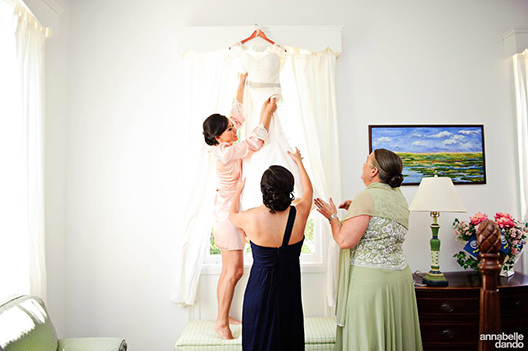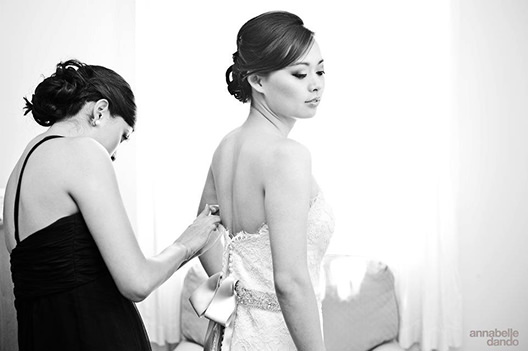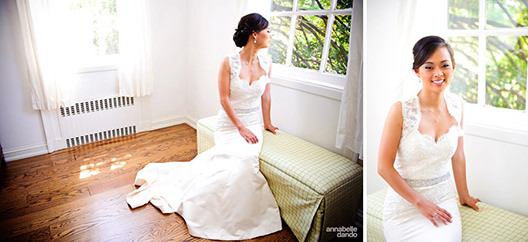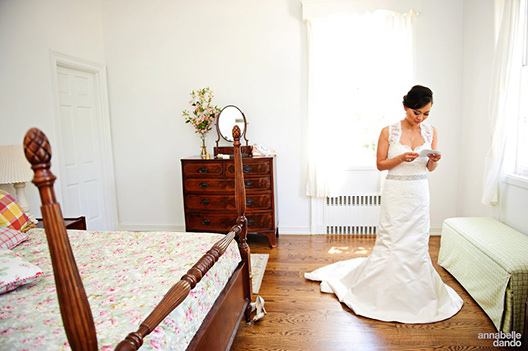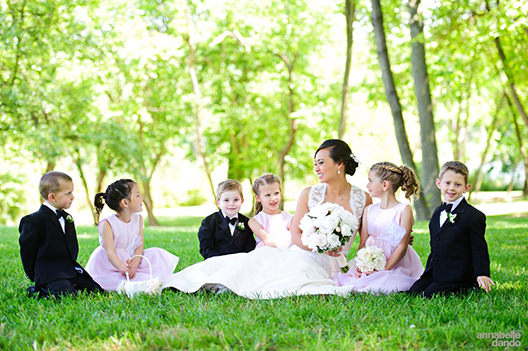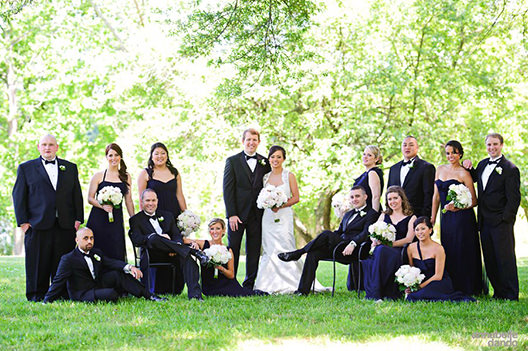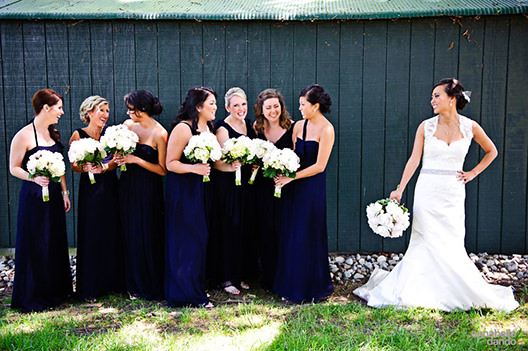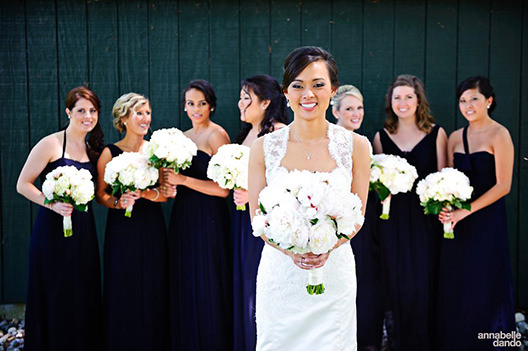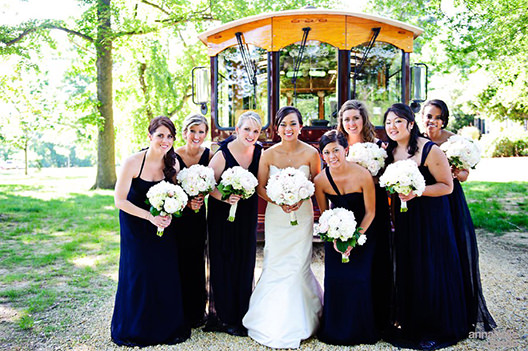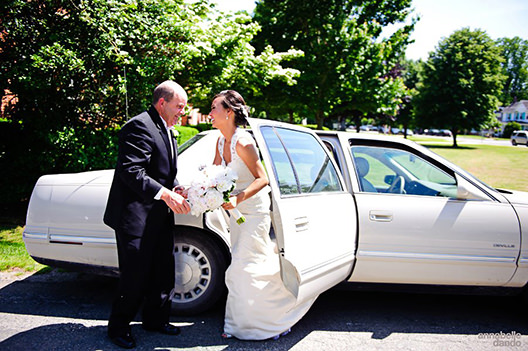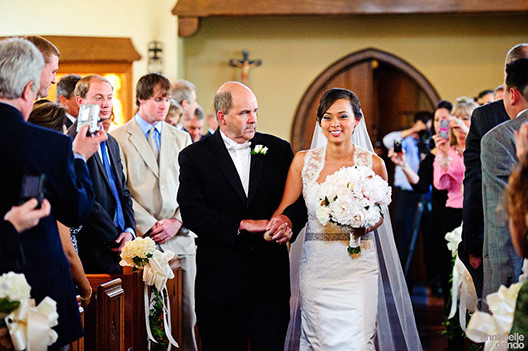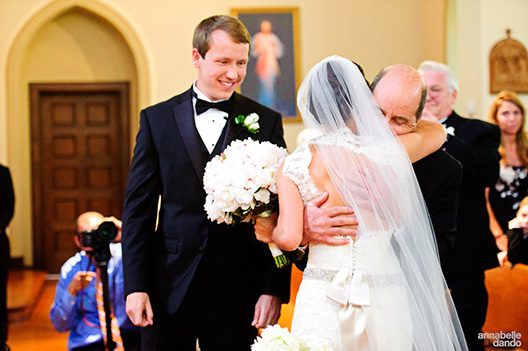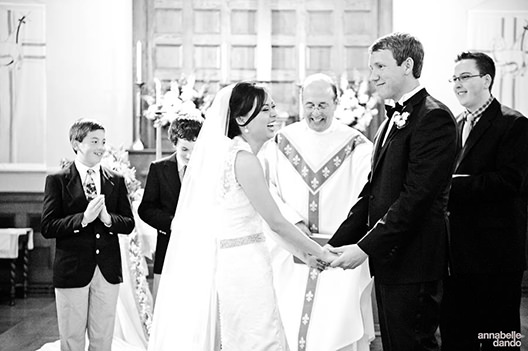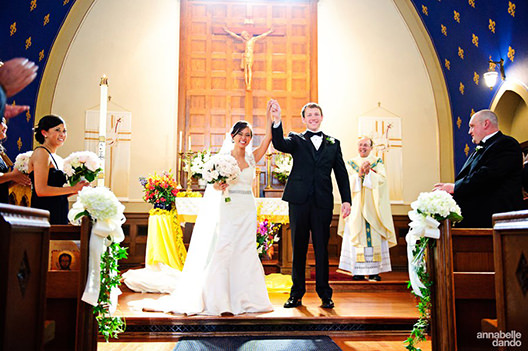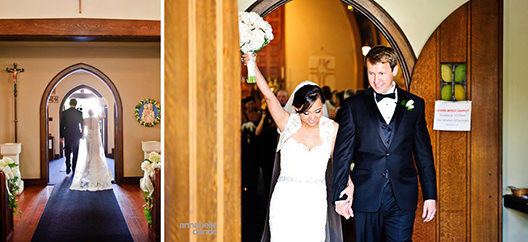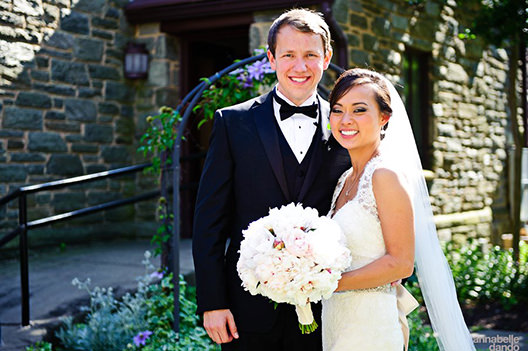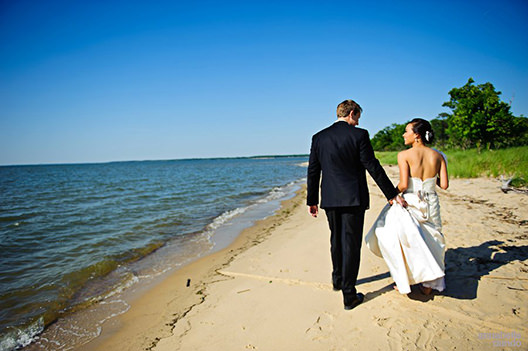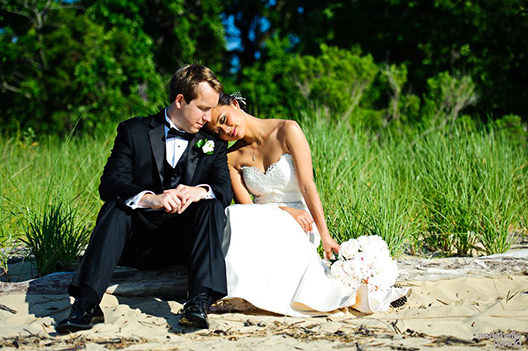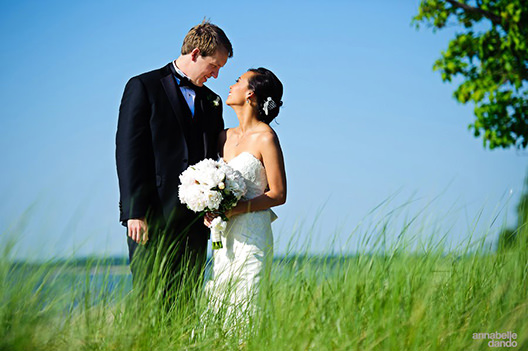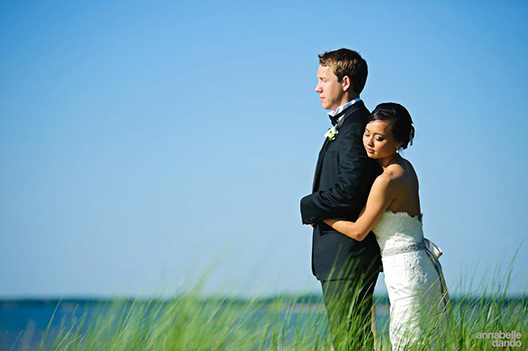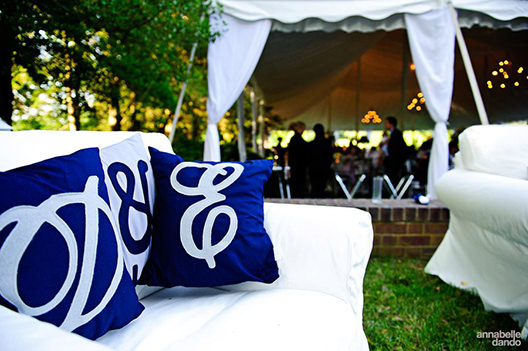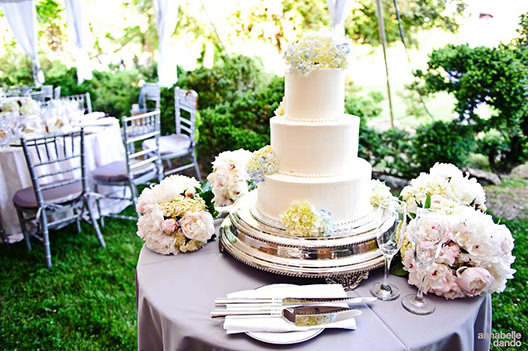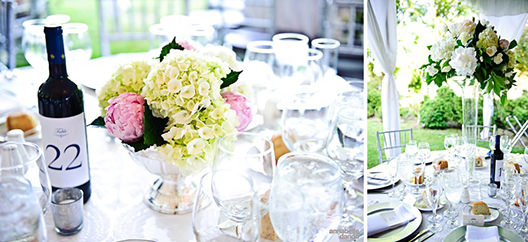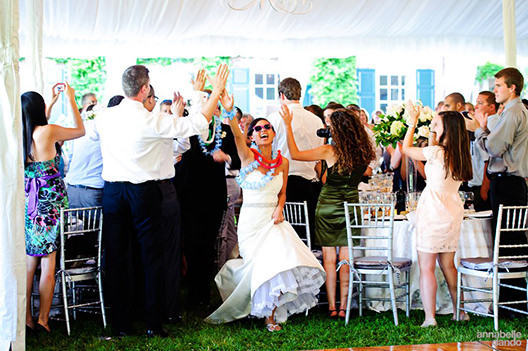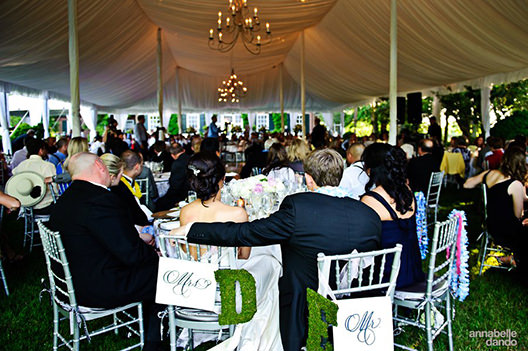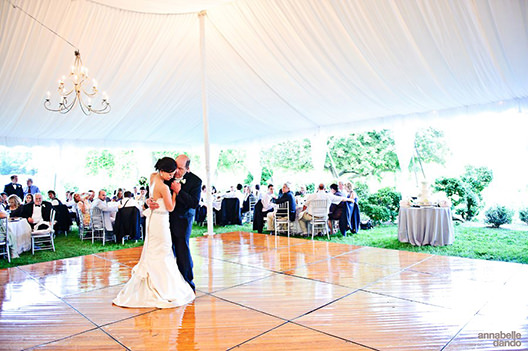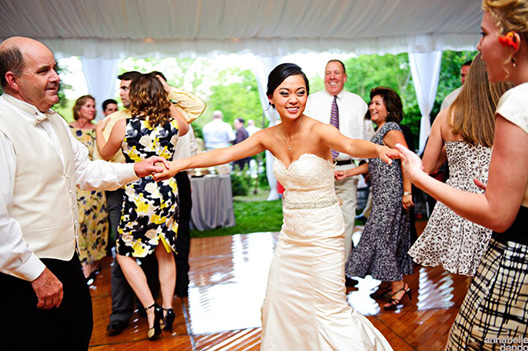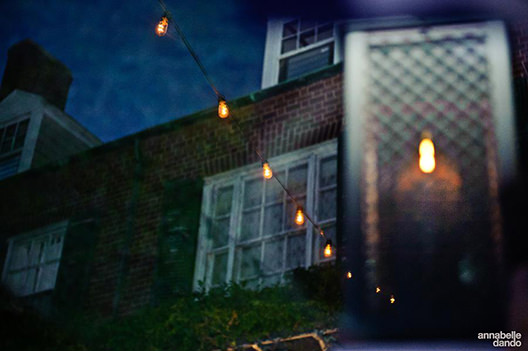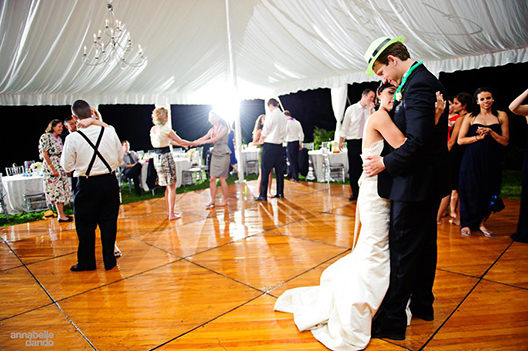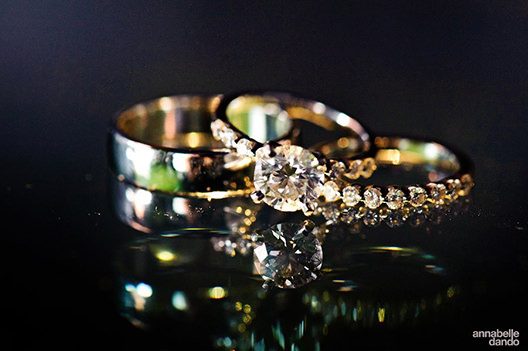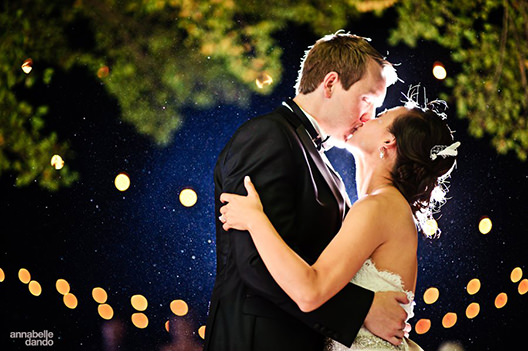 And now for the video.  This is your official warning… you WILL cry during this video.  There you have it.  Click here to view the video!
Danielle left us such a heartfelt review on WeddingWire that we were very touched by, "Amie and Kelley did my bridal party's hair and makeup including my own. They were at my house at 6AM and didn't stop until 1PM. I loved spending time with them on the morning of our wedding. They were so sweet and it was a great way to start the wedding day! I was amazed at how beautiful everyone looked in our wedding party. All of my bridesmaids brought pictures of their desired hairstyles and Kelley recreated them exactly!! She is a genius. I've had my hair and makeup done for other weddings I've been in, and they are definitely the best!!"
Congratulations Danielle and Eric!  Thank you for opening your home and sharing your special friends and families with us on such a remarkable day!  We wish you the deepest love and happiness for the future!